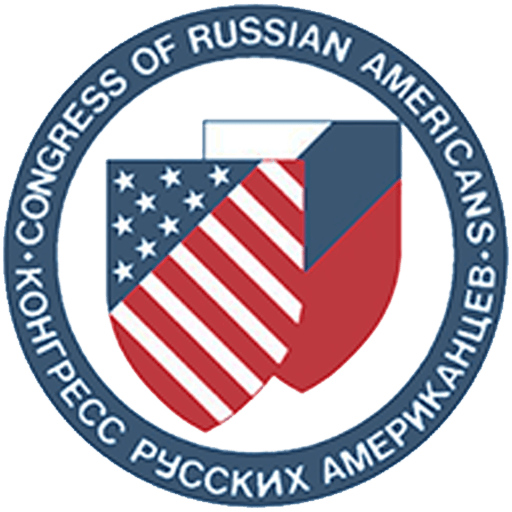 Congress of Russian Americans
The Congress of Russian Americans (CRA) is a national non-profit organization founded in 1973 to preserve and promote Russian culture, language and spiritual heritage, combat Russophobia, improve US-Russia relations and is the recognized voice of Russian Americans in the US.

The Congress of Russian Americans, Inc. (CRA) founded in 1973, by a group of concerned Russian Americans, is a national organization with membership throughout the United States. Its members are US citizens and permanent residents of Russian descent who are non-Communist in their beliefs. The personal and social lives of most members are firmly rooted in religious Christian Orthodox values which reject all racial, nationalistic, ethnic, or religious antagonism.